Ideal production process
Manual punching is an ideal production process for special parts, with the use of punching dies.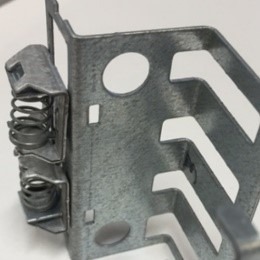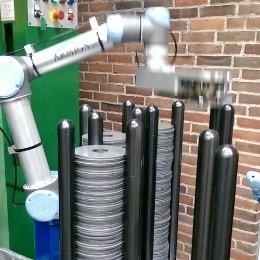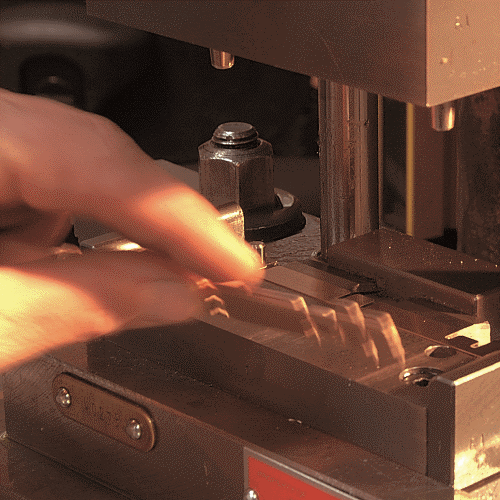 Big- and small production series
It can be used for big- and small production series. For some of our punching machines, we have applied automated pick-and-place units.
Kontakt os!
Stantræk A/S er en højteknologisk industrivirksomhed, specialiseret indenfor produktion og sourcing af løsninger i metal og plast.